Chiropractic care
Improved postural alignment has been one of the most sought-after goals in the treatment of human ailments for ages; this continues today in all medical arenas.
Only recently, however, has there been a non-invasive procedure that can correct spine and postural alignment. This procedure is called, "Chiropractic BioPhysics." Chiropractic BioPhysics combines biology, physiology, physics, geometry, and anatomy to identify the causes of your pain, discomfort, loss of mobility, and altered health. That means your diagnosis – and treatment – will be based on sound scientific principles.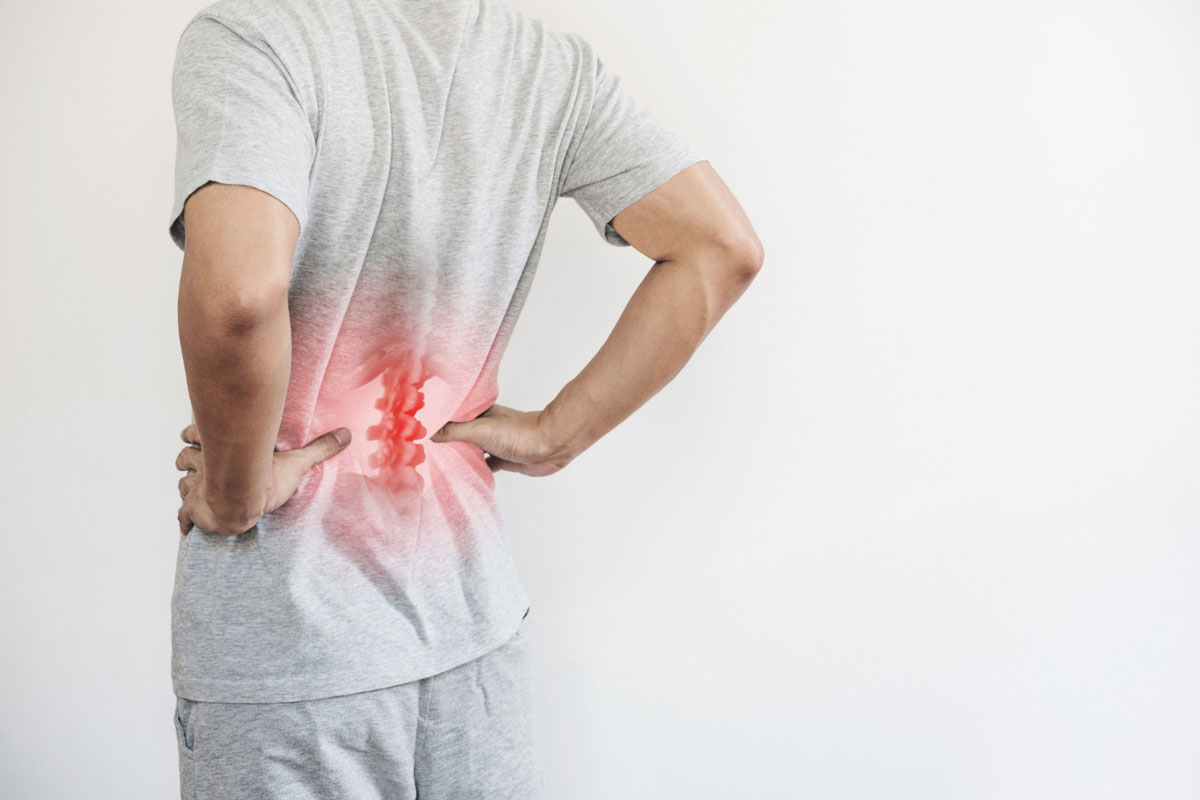 Here at Perrone Wellness we begin with a scientifically-based examination of your posture, spinal alignment, and function – often involving x-rays as a way to pinpoint the root cause of your spinal misalignment. Once the source is identified, we will create a carefully planned series of adjustments, exercises, and a spinal remodeling program to put you on a pain-free road to better health.
Unlike regular chiropractic that mainly focus on immediate pain relief, Perrone Wellness goes one step further to also correct the source of the problem. That's why most of the patients under our care not only report relief from pain and discomfort, but as their posture begins to align; they notice other conditions clearing up as well.
The development of Chiropractic BioPhysics has taken 25 years. Today it is the fastest growing technique in chiropractic because of its foundations in scientific research, its practicality, and most importantly, its successes in curing human ills. It is the most thoroughly studied of chiropractic's over 200 techniques, where ongoing research is in collaboration with some of the finest spine researchers today.
At Perrone Wellness Center, we incorporate a wide variety of treatment options to help patients restore a higher quality of life. Whether you are recovering from surgery, healing after an injury or living with chronic pain from disease, regenerative medicine and other innovative treatments can help reduce pain and improve the function of the body.
Contact us today and live a life free of pain:
201-489-9555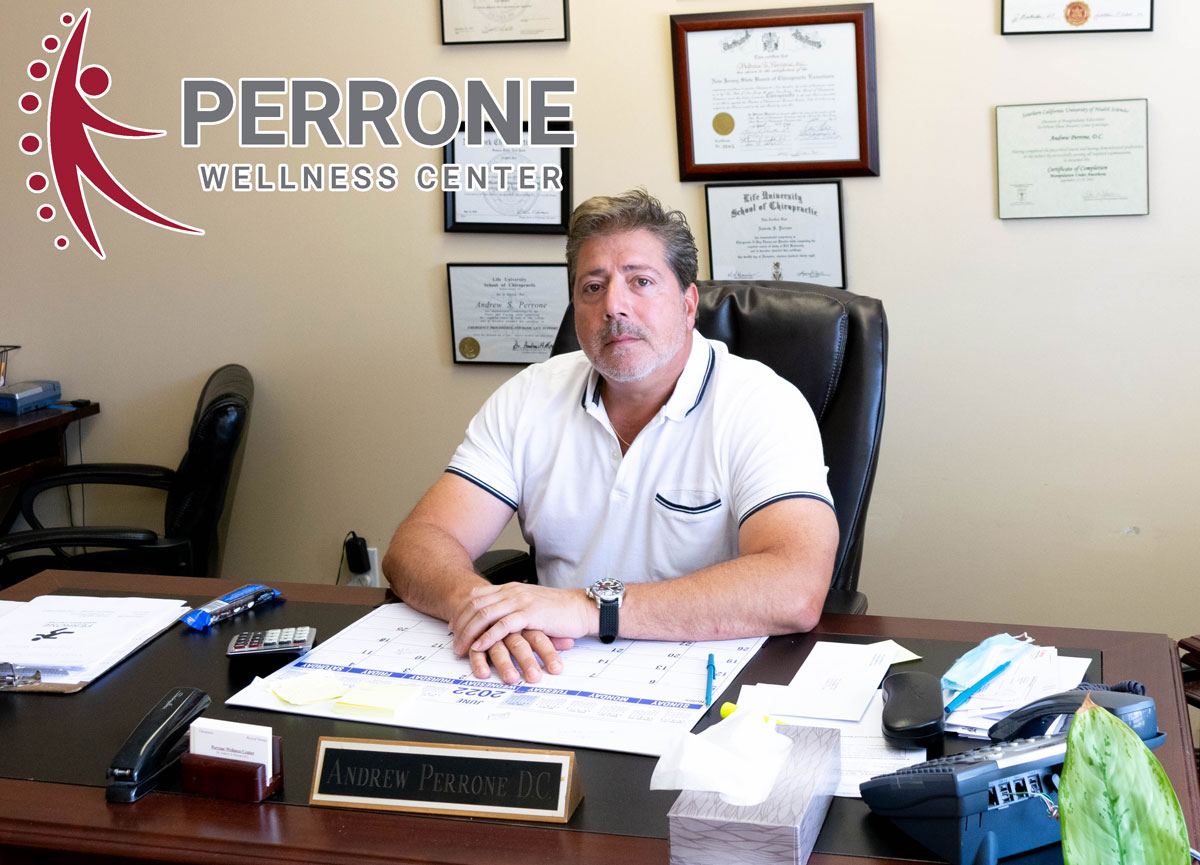 Dr. Andrew S. Perrone, DC
Chiropractor
licensed to practice in New Jersey
# 38MC00541200
Contact number: (201) 489-9555
Feel better, live better! Book an appointment today!

We're here to help you move better and feel better. You can contact Dr. Andrew Perrone and our
team at (201) 489-9555 or complete our contact form below.
Yes, I am interested in setting up an Appointment!
Copyright © 2022 - Perrone Wellness Center. All Right Reserved