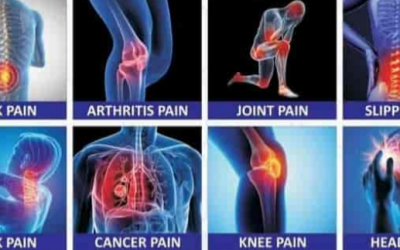 Pain management has changed drastically in the last decade. More pain physicians and specialists are offering interventional pain treatments that are geared to stopping pain at the source. Given the severity of the opioid crisis and an increased focus on relieving...
Feel better, live better! Book an appointment today!

We're here to help you move better and feel better. You can contact Dr. Andrew Perrone and our
team at (201) 489-9555 or complete our contact form below.
Yes, I am interested in setting up an Appointment!
Copyright © 2022 - Perrone Wellness Center. All Right Reserved