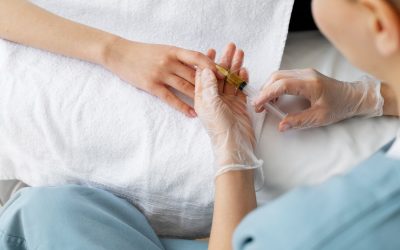 It keeps you up at night until you fall asleep from sheer exhaustion. Then you wake up with it as your constant, unfriendly companion. Chronic joint pain can happen to anyone. When it does, it will bring even the strongest individual to tears because of pain,...
Feel better, live better! Book an appointment today!

We're here to help you move better and feel better. You can contact Dr. Andrew Perrone and our
team at (201) 489-9555 or complete our contact form below.
Yes, I am interested in setting up an Appointment!
Copyright © 2022 - Perrone Wellness Center. All Right Reserved