Address: 6 Spring Valley Ave,
Hackensack, NJ 07601
Dr. Perrone has extensive experience is non-surgical pathways for treating back pain, motor vehicle accident injuries, pain management, and physical therapy. Book an appointment today!

9am to 1pm and 3:30pm – 7pm
9am – 1pm and 3:30pm to 7pm
Perrone Wellness Center provides patients with an unparalleled level of care.
Dr. Andrew S. Perrone, DC and our team at Perrone Wellness Center are here to offer you a customized treatment plan to address your unique needs. We help patients recover from sports and auto injuries, increase their mobility, use their prosthetics after amputation, and reduce pain from issues like carpal tunnel and migraines. Our rehabilitation, chiropractic, pain management, personal injury and physical therapy services help you get back to a life you love.
Welcome to Perrone Wellness Center
A Renowned Chiropractor with
Amazing Experience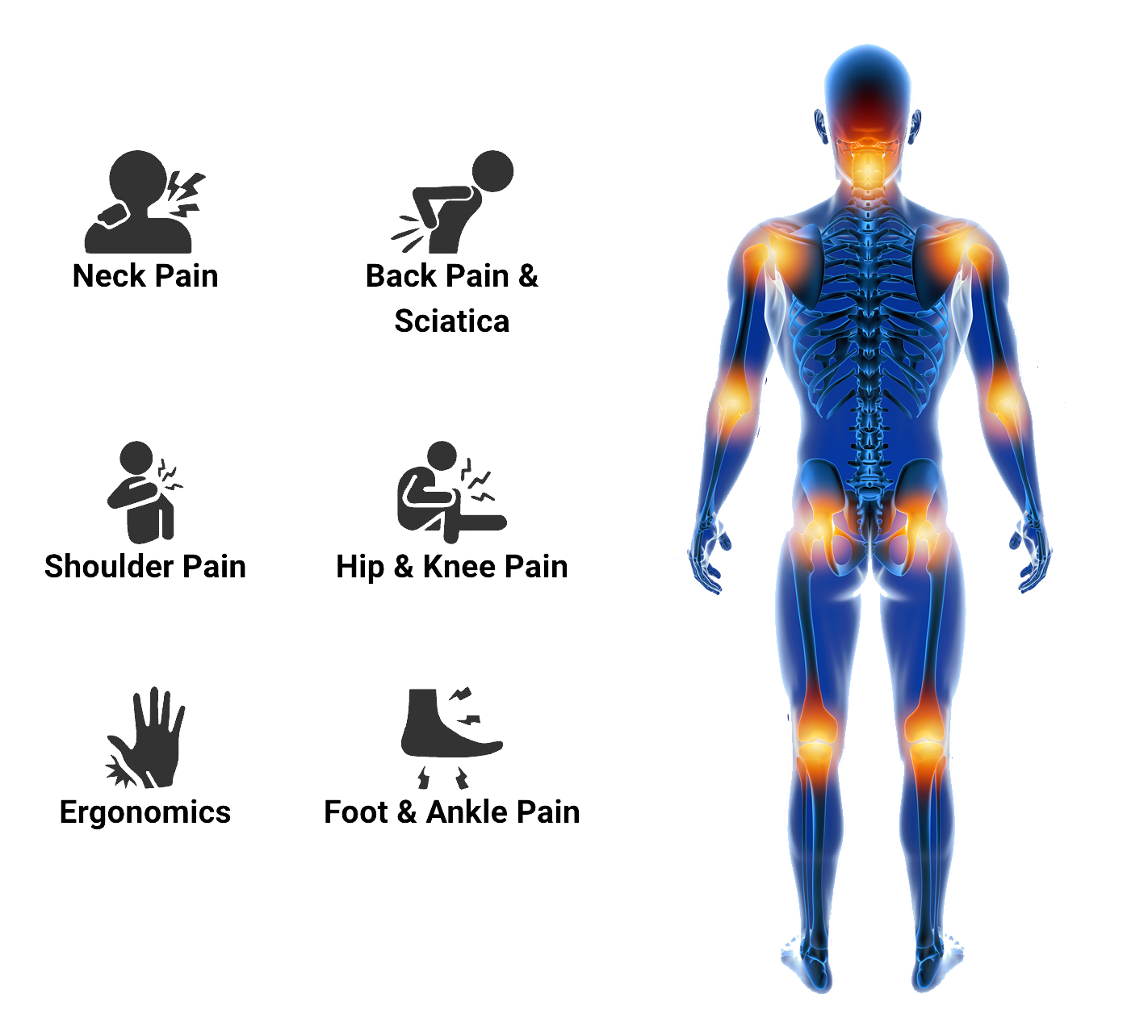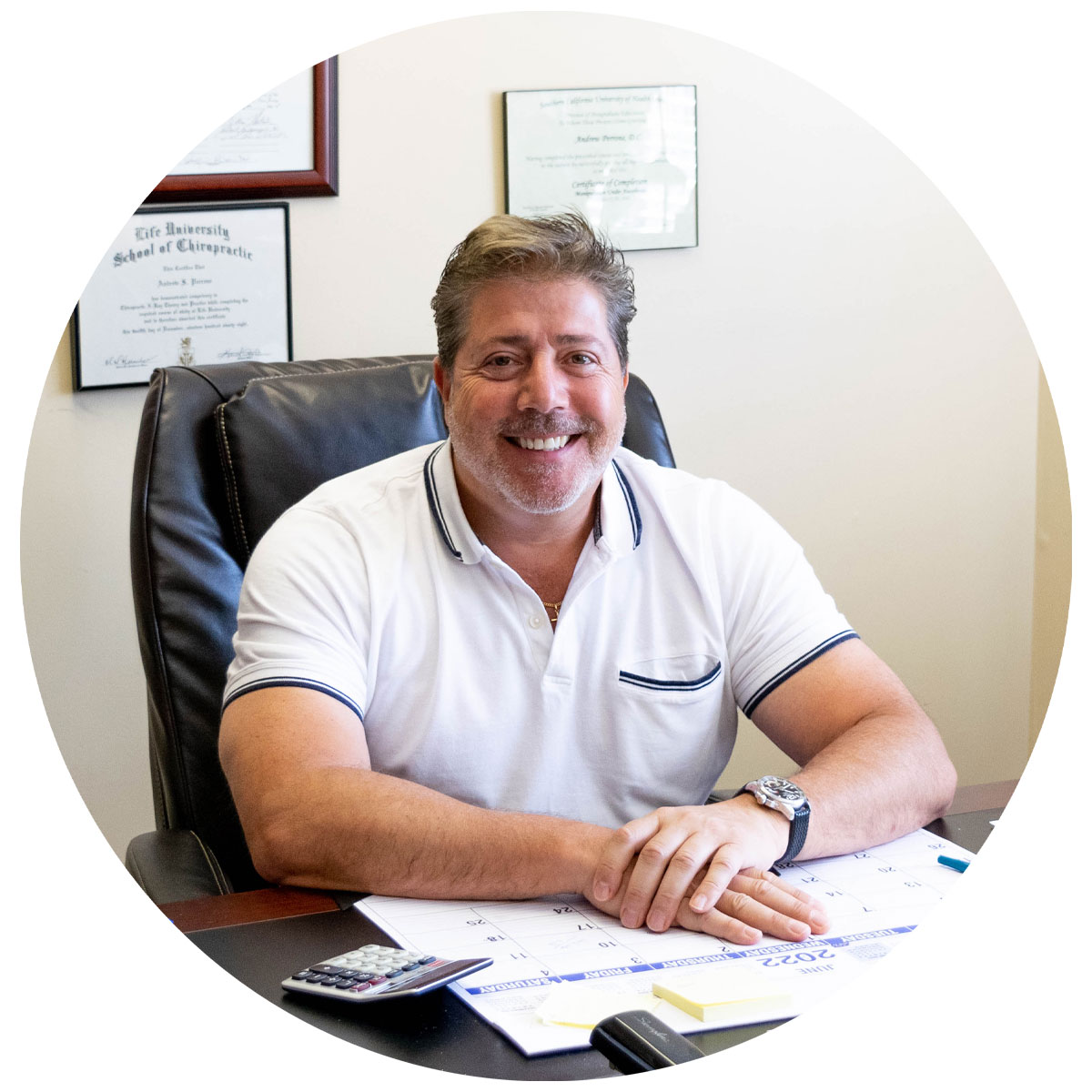 Dr. Andrew Perrone D.C
. is an accomplished professional with a passion for selecting the best physical therapists to join our team at Perrone Wellness Center.
Specialty Expertise
Dr. Andrew Perrone has the following areas of expertise
Neck Pain
Back Pain & Sciatica
Shoulder pain
Hip & Knee Pain
Ergonomics
Foot & Ankle Pain
and More…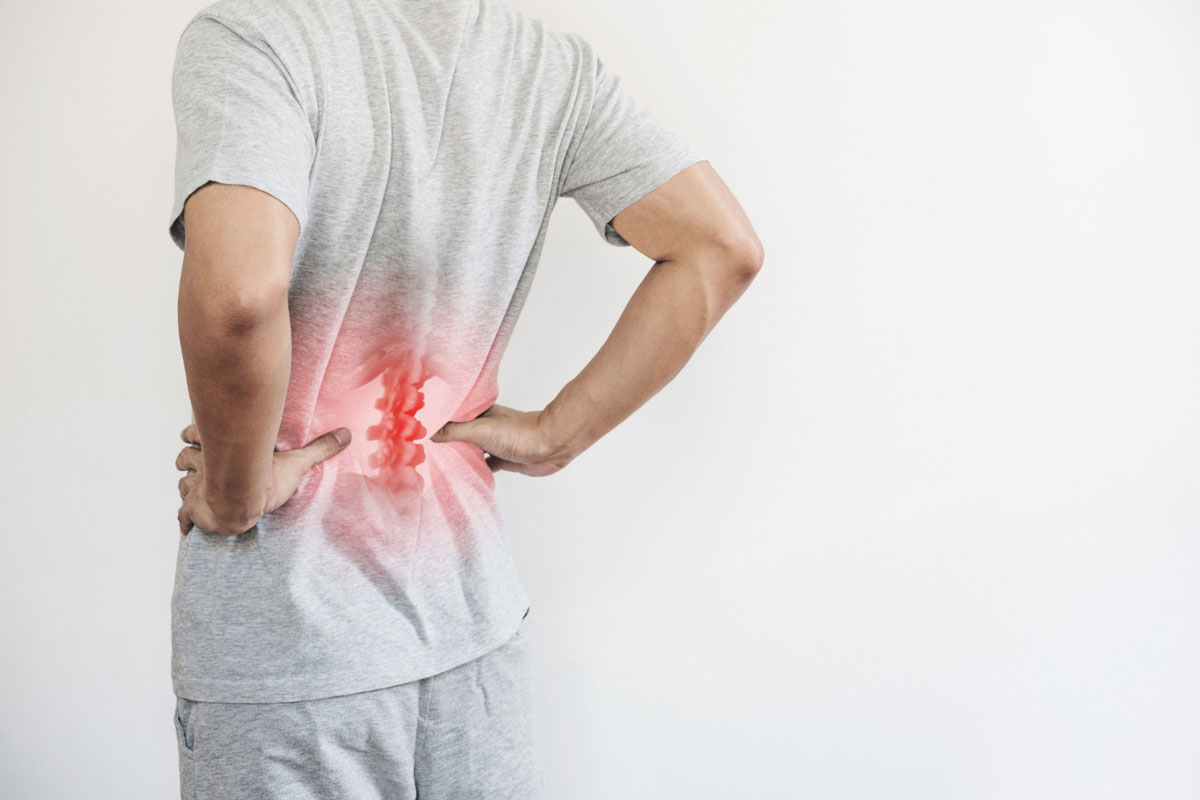 Chiropractic
At Perrone Wellness Center, we incorporate a wide variety of treatment options to help patients restore a higher quality of life. Whether you are recovering from surgery, healing after an injury or living with chronic pain from disease, regenerative medicine and other innovative treatments can help reduce pain and improve the function of the body.
Physical Therapy
Whether you've just undergone surgery or you've been dealing with long-term immobility, rehabilitation and the right physical therapy approaches, provided by an experienced therapist, help you get back on your feet and make recovery possible.
Whether your rehabilitation process requires physical therapy, occupational therapy, or a combination of the two, we're here for you as you move toward healing with less pain and greater peace of mind.
You can find out more about our physical therapy and the rehabilitation process here.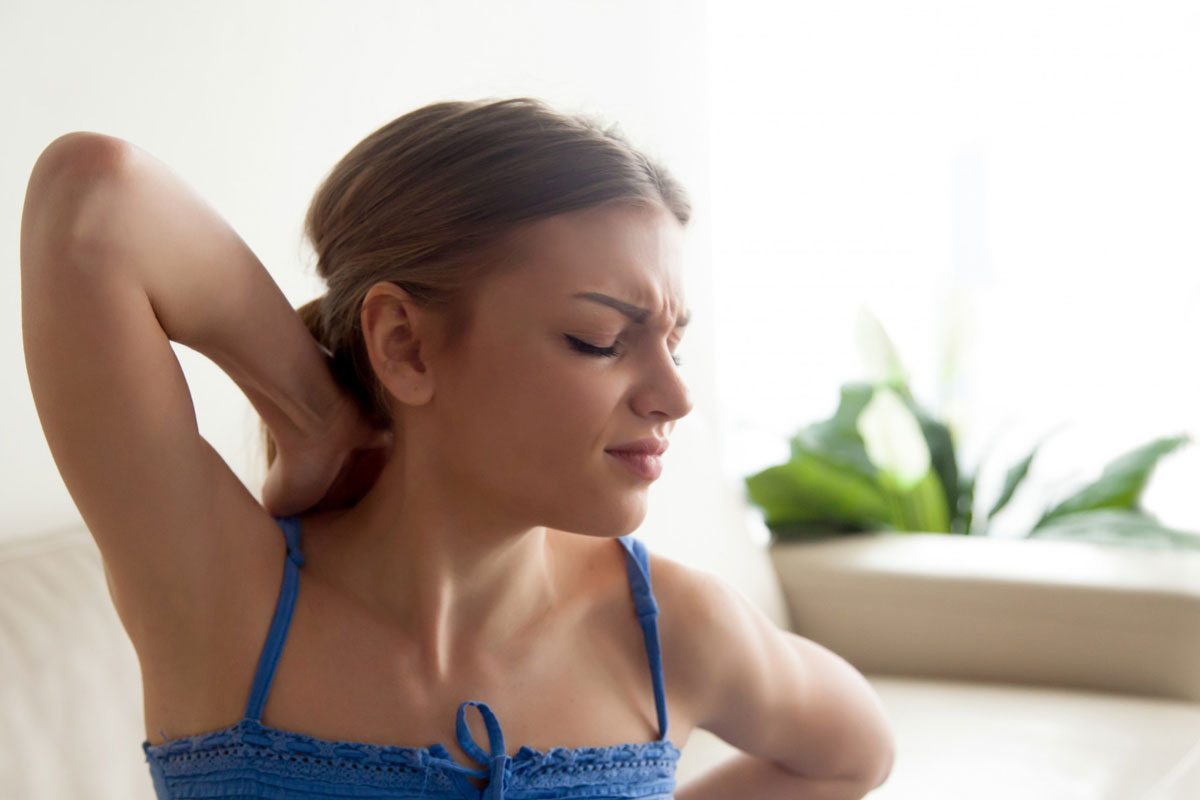 Pain Management
Pain is one of the most frequent reasons that patients seek physical therapy.
While some other approaches treat symptoms, physical therapy has the benefit of being able to address the root causes of pain so that sustained pain reduction and management are possible.
You can explore our approach to pain management here.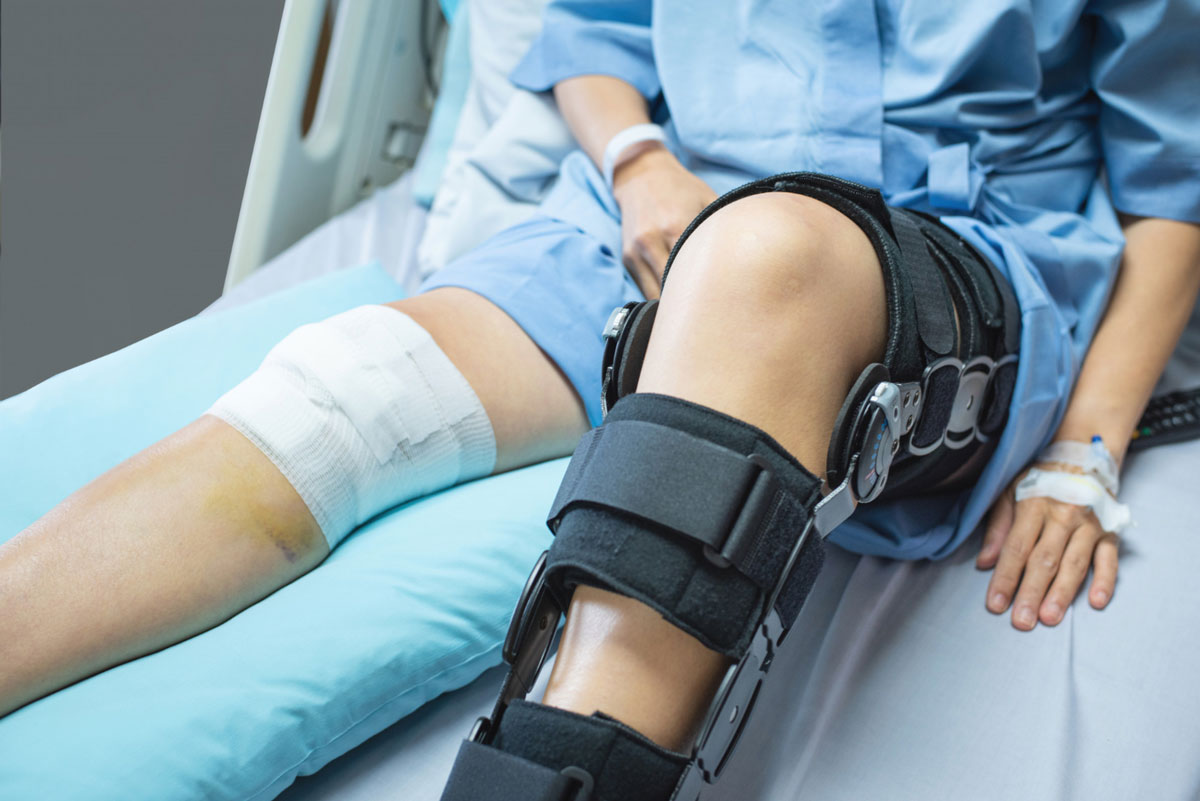 Personal Injury
Physical therapy and occupational therapy approaches can be beneficial treatments for many conditions including post-surgical recovery, sports injury recovery, stroke care, and even prosthetic use and mobility restoration following amputation.
WE ALSO TREAT PAIN CAUSED BY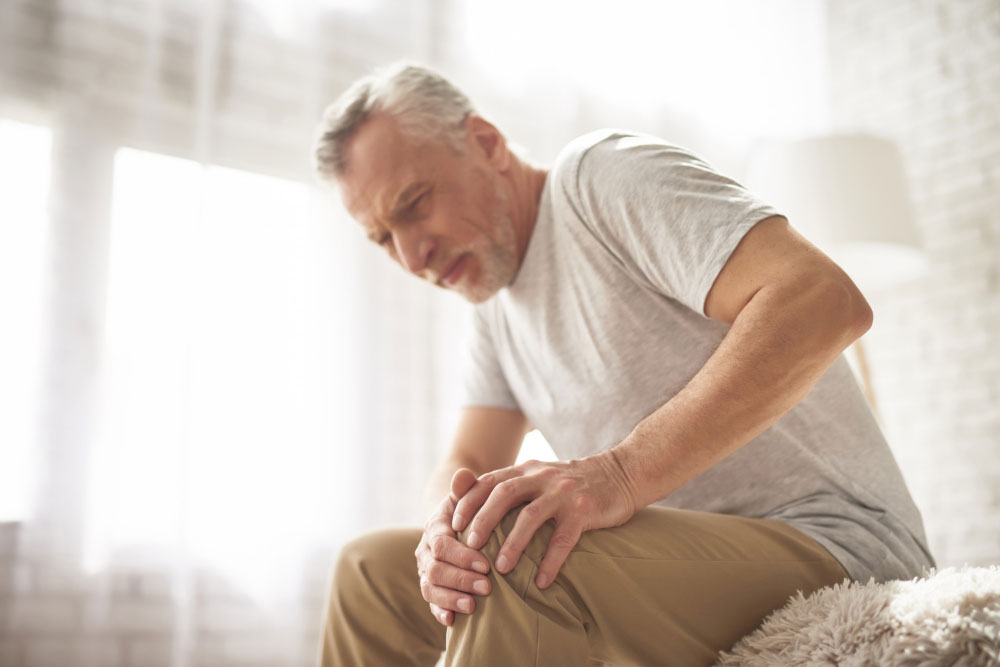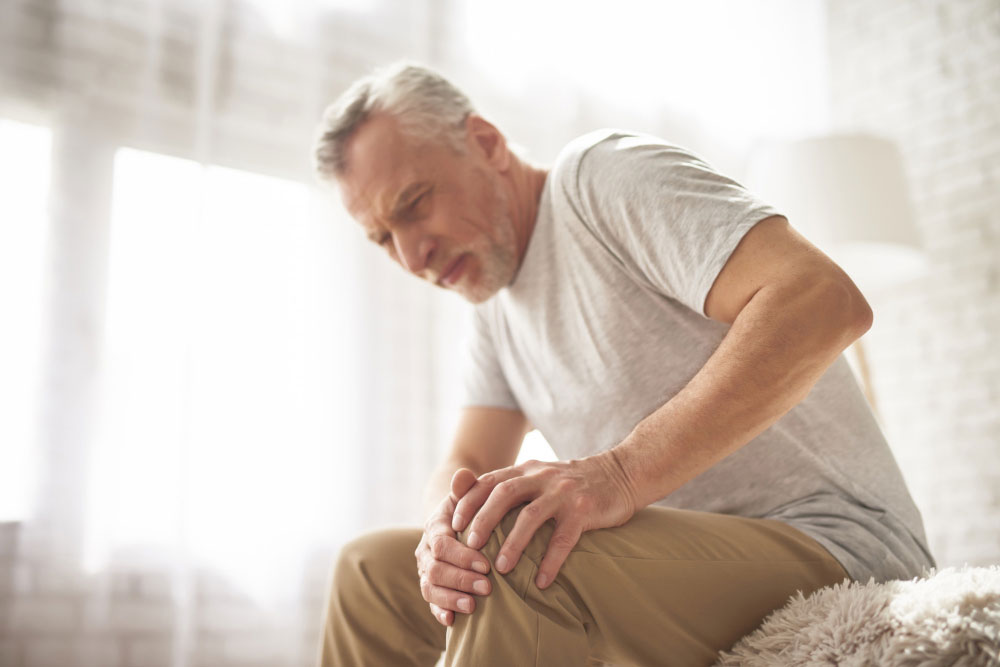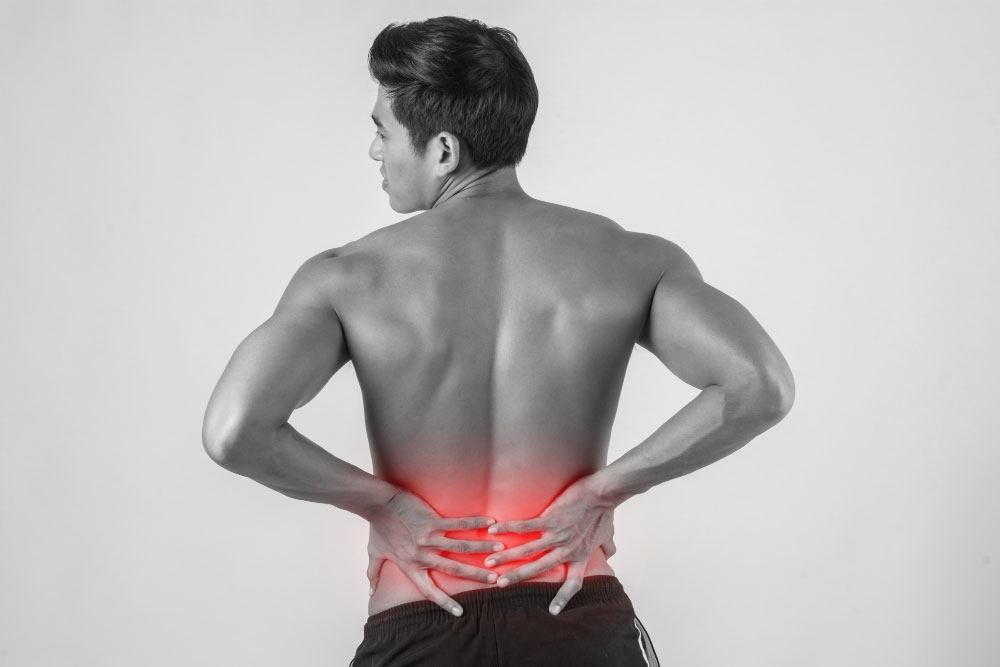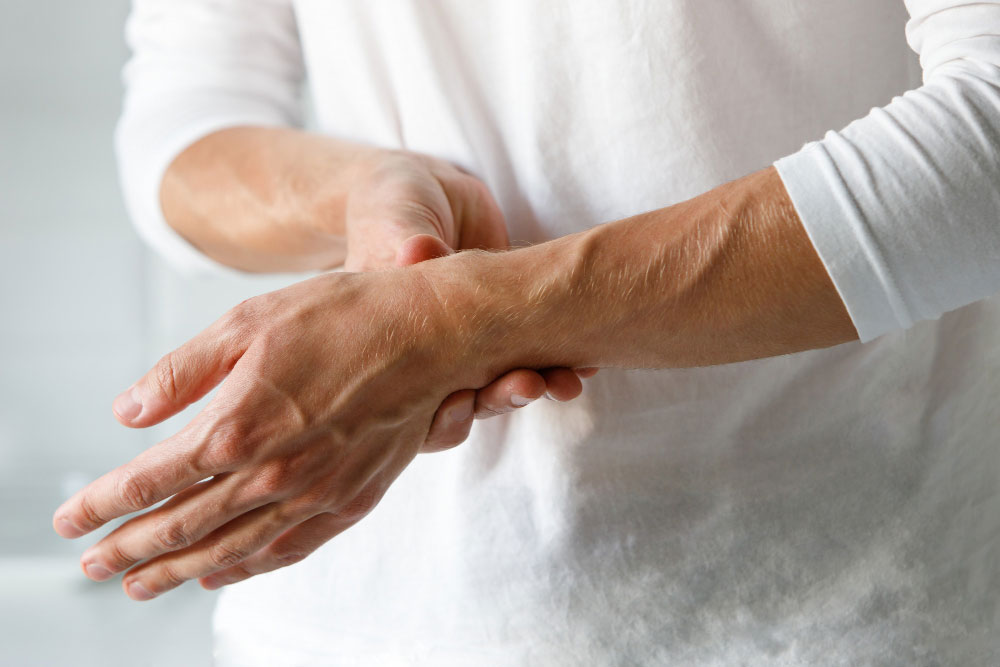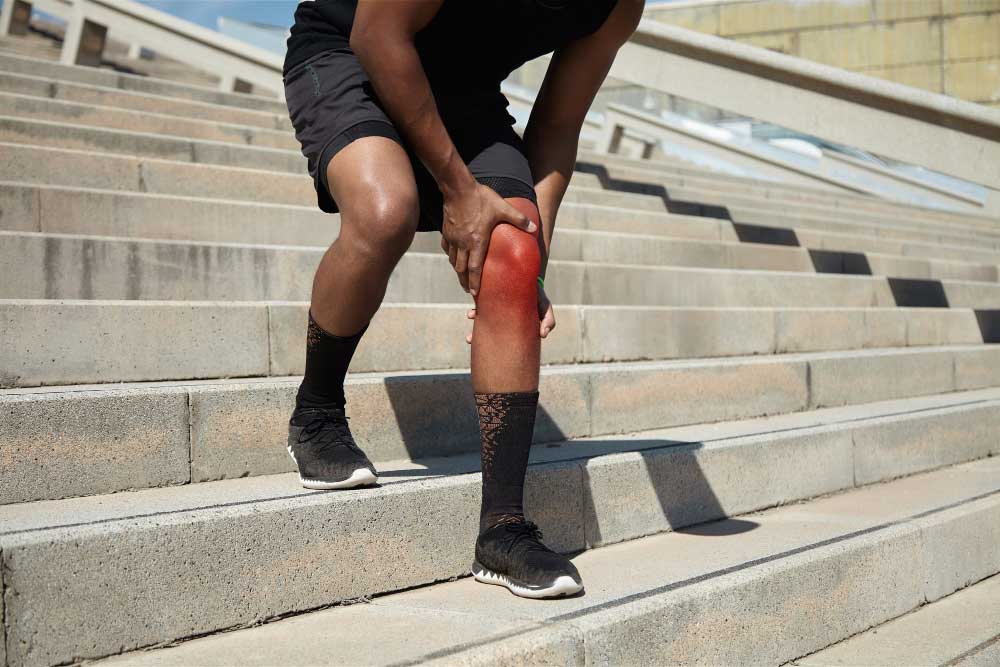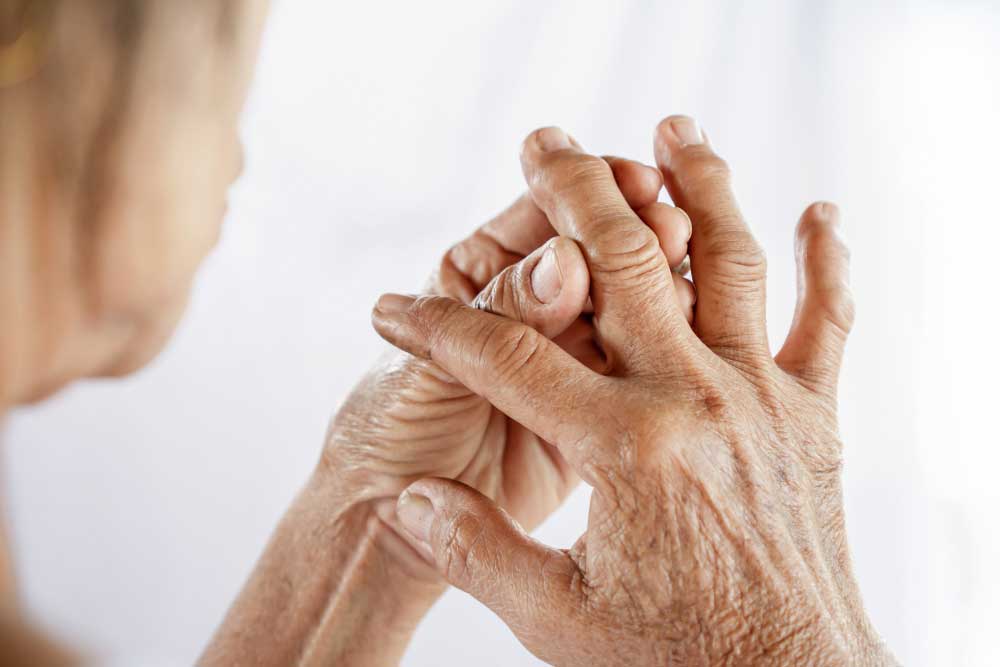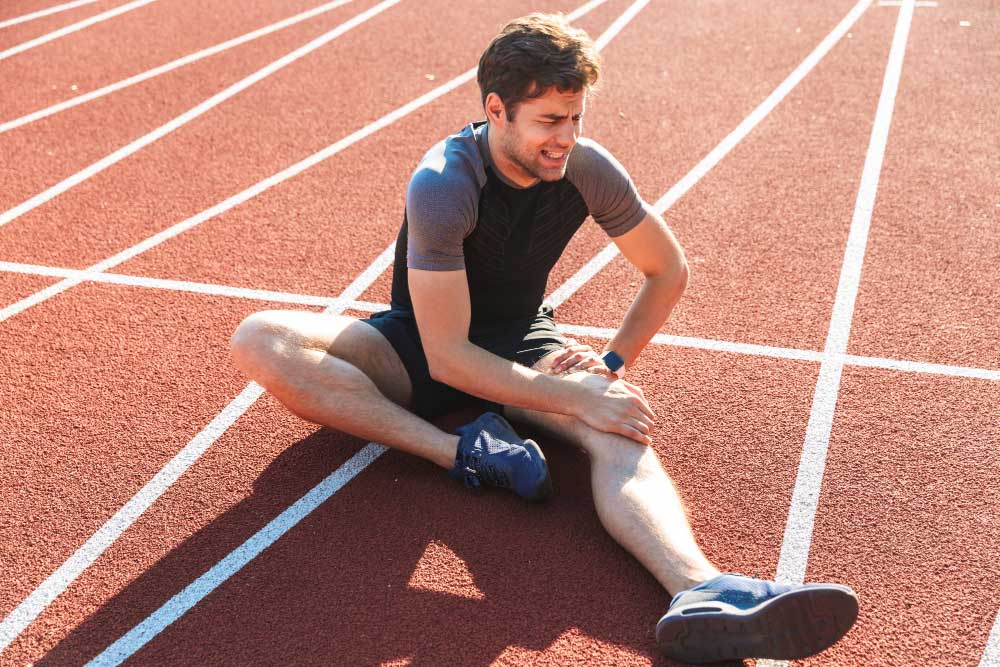 Perrone Wellness Center Services
Perrone Wellness Center was created to find an excellent combination of therapies that works best for all patients.
Medical Pain Management

96%

96%

Physical Rehabilitation

98%

98%

Sports Medicine

92%

92%

Wellness

100%

100%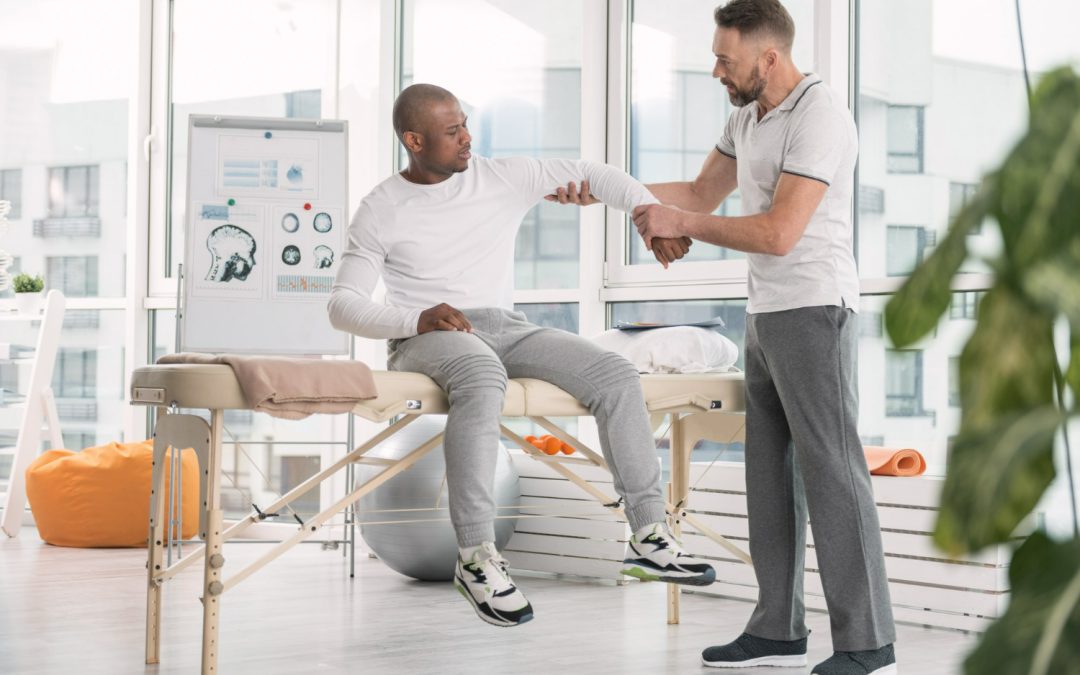 Life's unexpected twists can lead to injuries, surgeries, or accidents that disrupt our routines and well-being. While...
read more
Chiropractor in Hackensack NJ Chiropractor in Hackensack NJ Chiropractor in Hackensack NJ
Feel better, live better! Book an appointment today!

We're here to help you move better and feel better. You can contact Dr. Andrew Perrone and our
team at (201) 489-9555 or complete our contact form below.
Yes, I am interested in setting up an Appointment!
Copyright © 2022 - Perrone Wellness Center. All Right Reserved